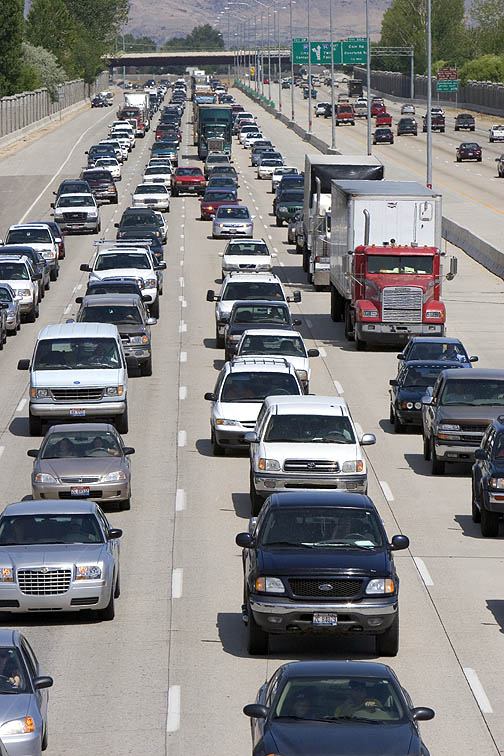 Today I speak with Austin Hopkins from the Idaho Conservation League about his work on air quality and transportation in the Treasure Valley and the rest of Idaho.
As the fastest growing state in the nation, now is the time to increase the level of dialogue around growth, density, transportation infrastructure, and the potential impacts on our air quality should we fail to make the right choices now.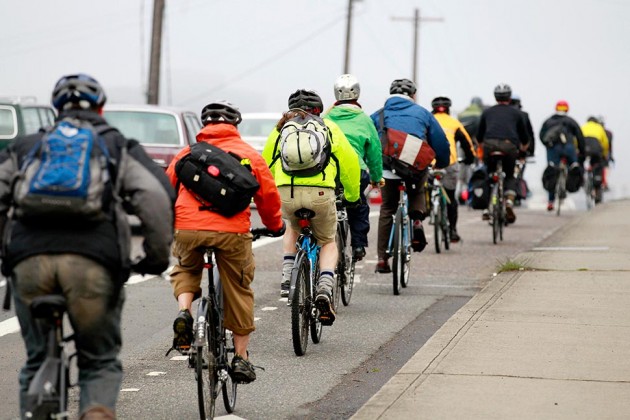 Among the many groups, agencies and local governments working on transportation planning, the Idaho Conservation League wants to engage their members and constituents in this important dialogue through the lens of air quality and ultimately, climate change.
Unfortunately our FM broadcast is down currently (click here for status) but as always you can stream Radio Boise online on your mobile device or computer via www.radioboise.us